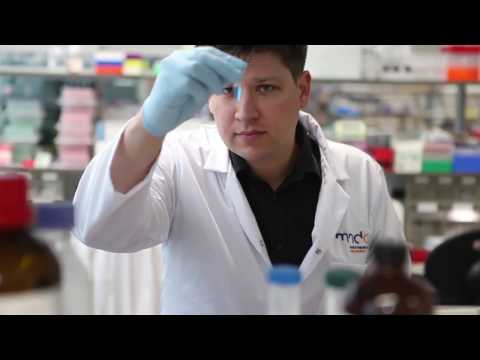 Research
Our vision is a world free from MND. The MND Association funds and promotes research that leads us to new understanding and treatments, and brings us closer to a cure for MND.
Association Videos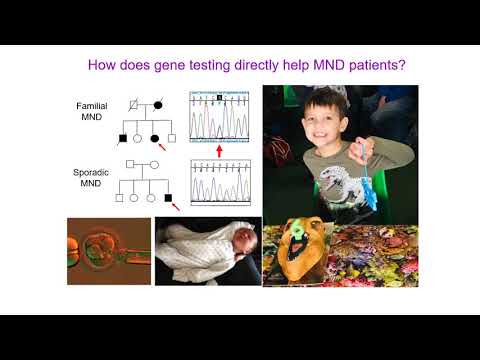 Chris Shaw - Research Presentation at AGM July 2019
Professor Christopher Shaw talks about the latest work in Gene therapy for MND and FTD.