However you choose to support us, your help will ensure the care and support of people living with MND both now and in the future. We look forward to hearing from you and welcoming you to #TeamMND.
Need help finding a fundraising event?
Want to get involved with one of our events?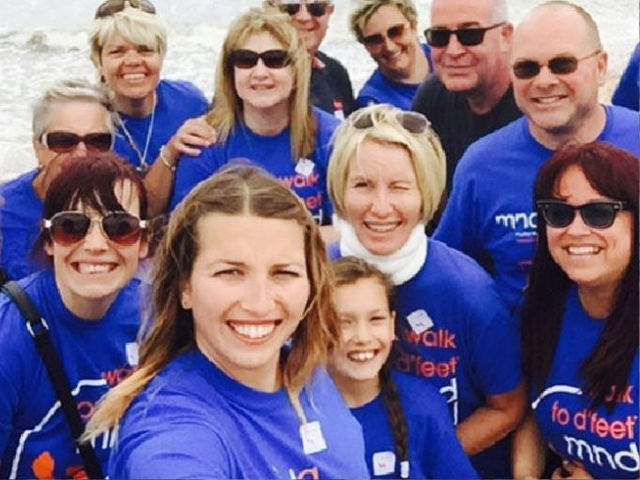 Walk to d'feet MND
All Year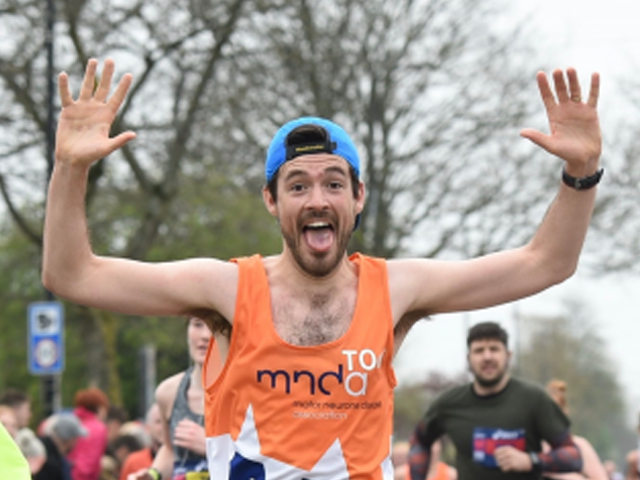 Other running opportunities
All year