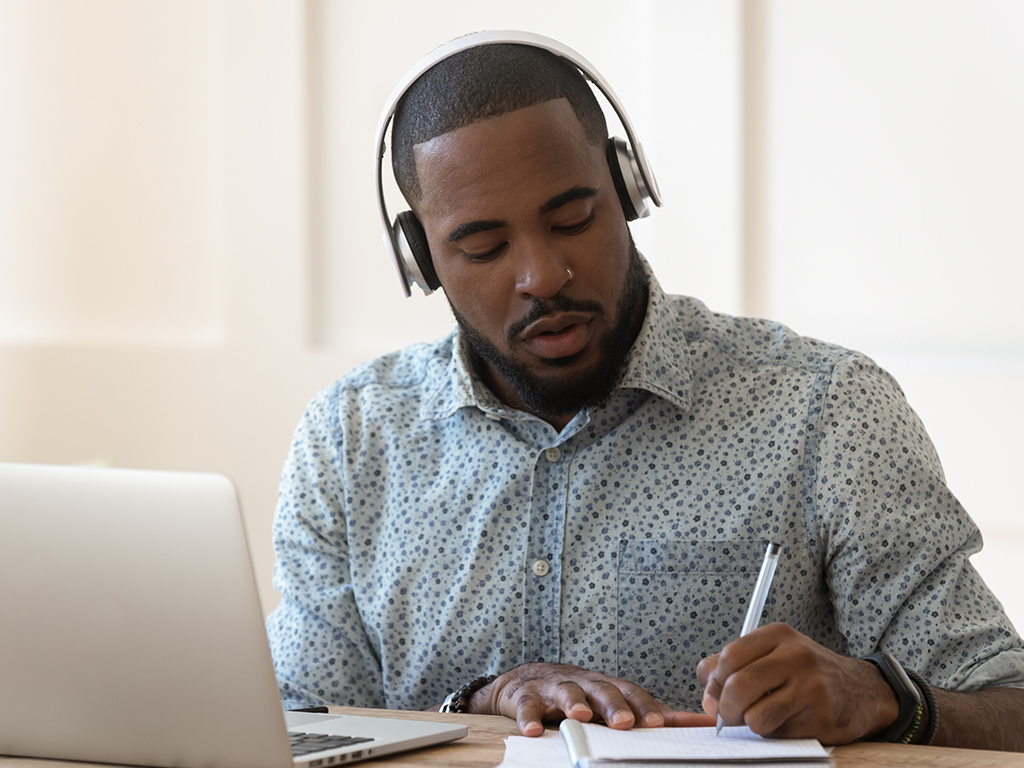 Our online learning modules are in depth courses which you can complete around your work commitments. They are developed with the input of a team of health and social care professionals and the involvement of people affected by MND.
Participants have found these courses interesting, informative and relevant to their practice.
Where appropriate the courses are endorsed by professional organisations – take a look and book your place.