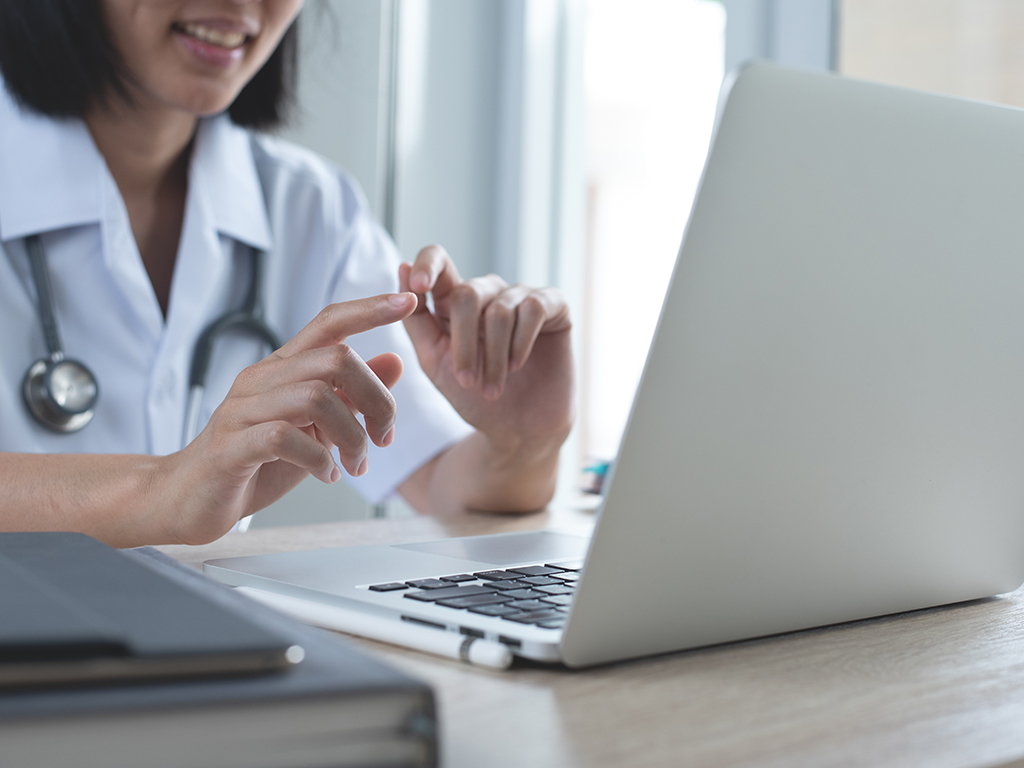 Our Association webinars run throughout the year – to bring you thought provoking content on a range of practice areas presented by subject experts.
You have the chance to ask questions or discuss what you have heard. They are designed to fit within a working day, lasting between 60 and 90 minutes.
The aims and objectives for each event are set out clearly so you should find something that meets your needs and grabs your interest.
If you have suggestions for future webinars subjects for us to consider, please contact us at [email protected]