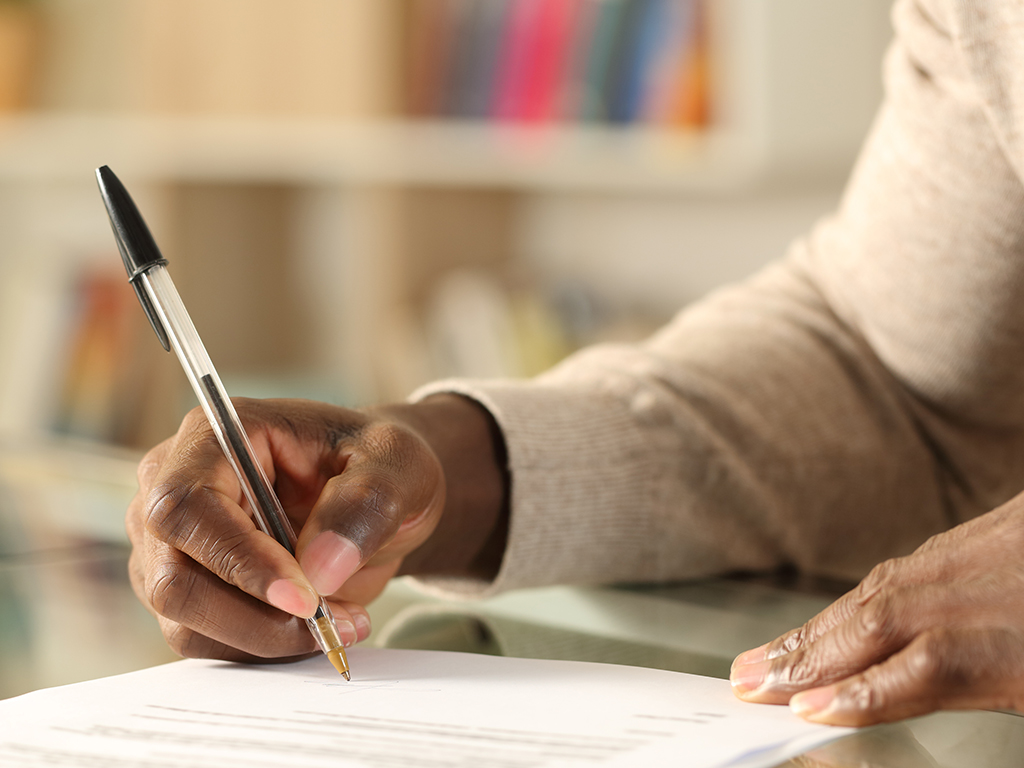 If you have MND, Kennedy's disease or provide support as a carer, you may be facing unexpected costs. You may qualify for a range of benefits or other types of financial support.
We are currently facing a steep rise in the cost of living which many people are finding challenging and worrying. Price increases on food, goods, fuel and energy have made it harder to maintain quality of life.
Financial support can be of great help. We have included ways to help manage cost of living challenges below.
If you have not claimed benefits before, you may find it daunting. However, it is your right to do so and it could make a significant difference to your financial position and peace of mind. If employed, you may also be thinking about options at work. 
Select from the following options or search for content by need with our:
Care information finder
"I was in work when diagnosed and found it difficult to know what benefits I was entitled to."

Person with MND
This video is by the Department for Work and Pensions (DWP), who are responsible for benefits for people in England and Wales. The video explains Personal Independence Payment, one of the main disability benefits in the UK. You can find more videos on PIP by the DWP on their YouTube channel.
This video is by the Department for Work and Pensions (DWP). The video explains Support for Mortgage Interest (SMI), a loan from the DWP to help towards interest payments on a mortgage or loan for certain repairs or home improvements.
SMI is not mentioned in the drop downs above, but we do provide more detail in Information sheet 10A - Benefits and entitlements. 
Page last updated: 25 October 2023
Next review: January 2025