Welcome to the East Surrey Branch
The branch is run entirely by volunteers and aims to provide the best possible support to local people with MND, their families, and carers.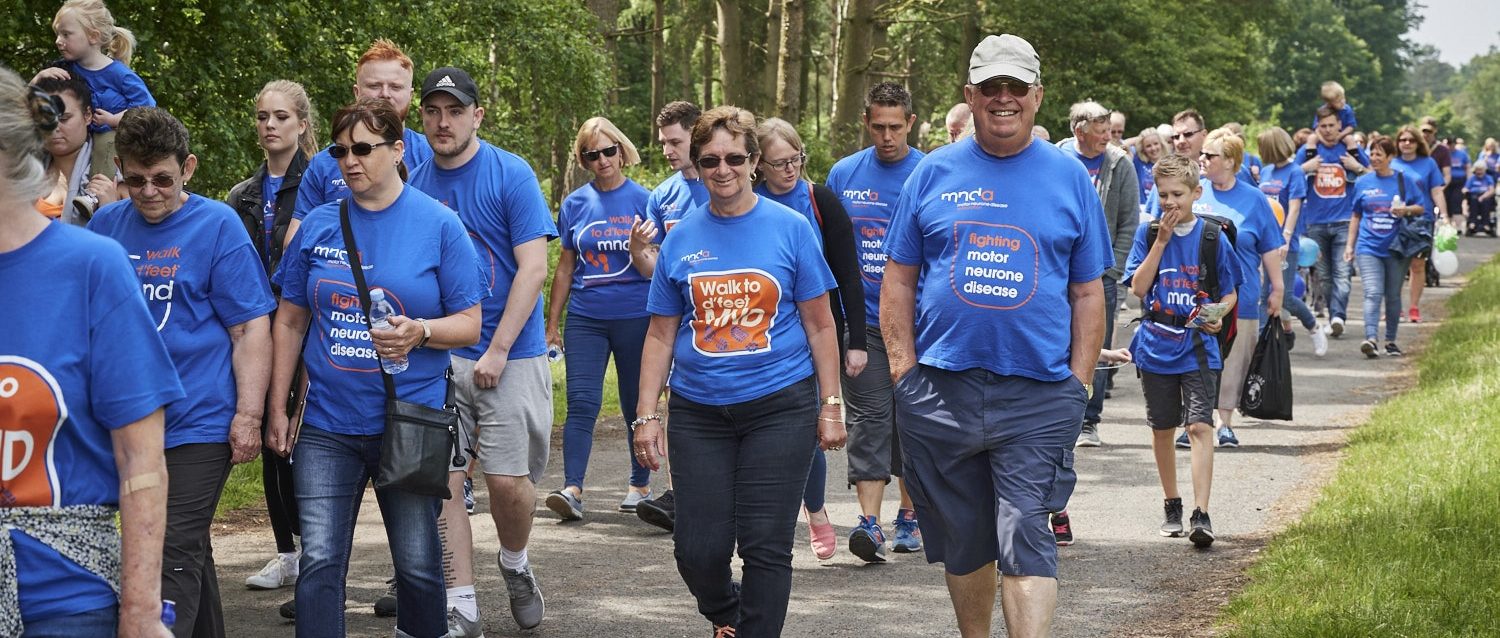 About us
East Surrey Branch raises funds and provides support to people affected by Motor Neurone Disease (MND). We hold regular support meetings for people living with MND and their carers, family and friends. These 'Get Together' meetings are held at Surrey Downs Golf Club and provide an informal opportunity to meet with other people living with the disease, share experiences, get guidance and support.
Would you like to help?
We are seeking more volunteers to help in the East Surrey Branch area, especially Association Visitors able to provide one to one support to individuals and families living with MND. To find out more about volunteer options please contact the volunteering team by emailing [email protected] or calling 01604 611681.
For more information about the different events and activities organised by the branch in order to provide support, raise awareness and fundraise on behalf of people living with MND, please contact us. You can also find us on Facebook and Twitter.