The branch is run entirely by volunteers and aims to provide the best possible support to local people with MND, their families, and carers.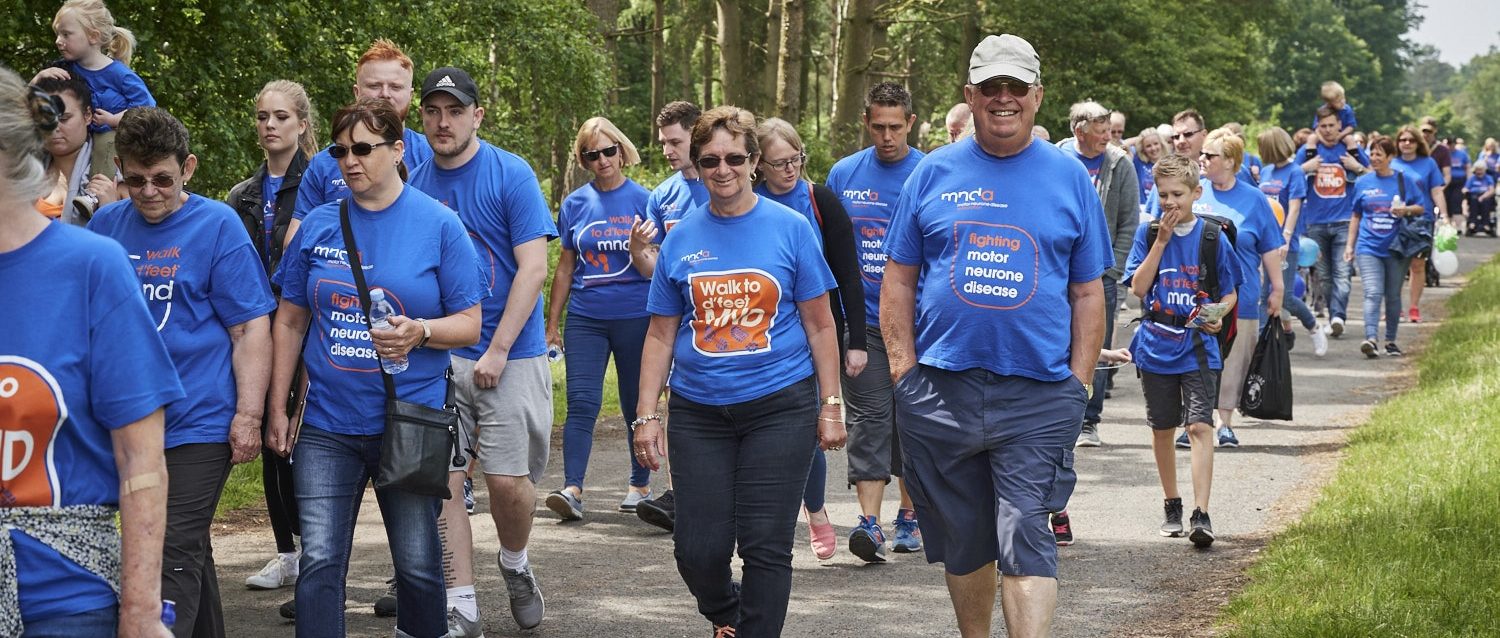 Latest News
The Branch has a monthly drop in on the first Wednesday of each month from 12noon-2pm at Dobbies Garden Centre, Newport Pagnell Road, Northampton, NN4 6HP.
For more information about the different events and activities organised by the branch in order to provide support, raise awareness, and fundraise on behalf of people living with MND, please contact us or visit our branch website www.mndnorthants.org.uk or find us on Facebook.
Whether you want to volunteer regularly, or help out from time-to-time, there are many ways you can get involved in your local branch or group. Find out more
.