Location

Contact

Phone

Email
Welcome to the Plymouth Group
The group is run entirely by volunteers and aims to provide the best possible support to local people with MND, their families, and carers.
Find us on Facebook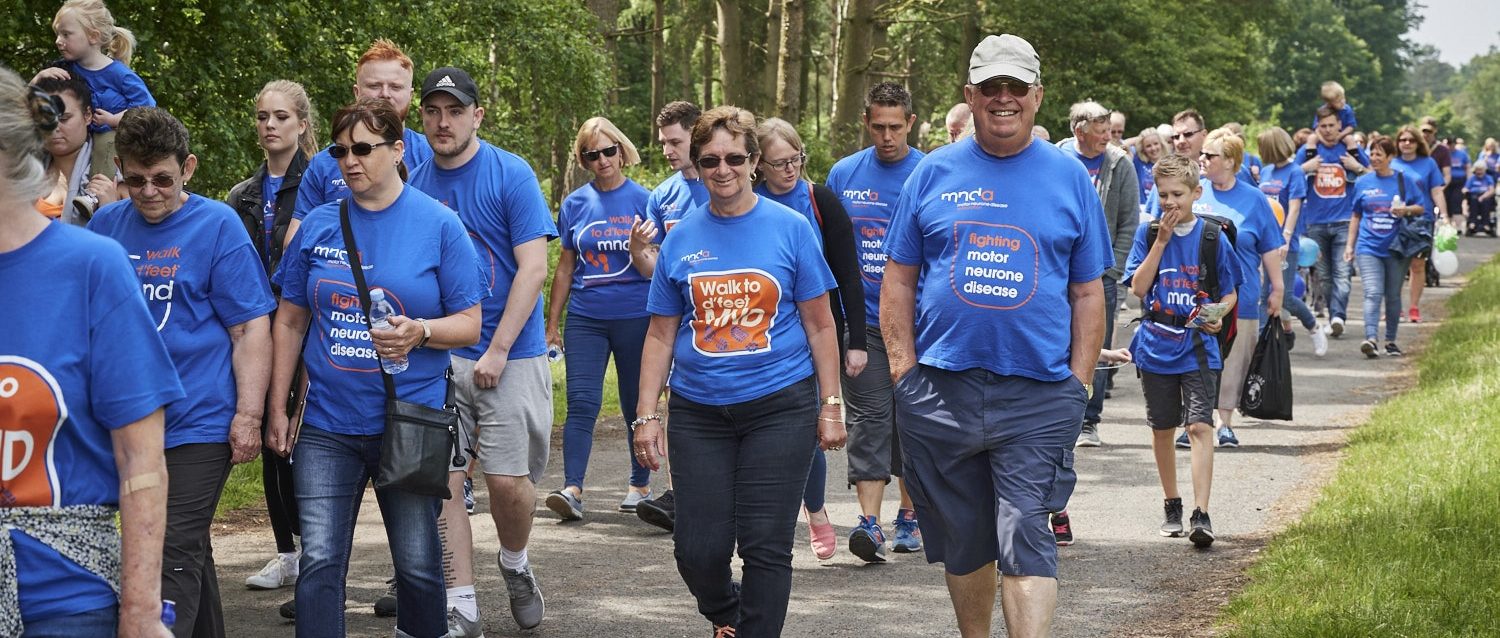 About us
The Plymouth Group of the Motor Neurone Disease Association was launched in February 2019. We support people in and around the Plymouth area who have been affected by Motor Neurone Disease (MND). Whether that be people who suffer with the condition themselves, or carers, family members and friends.
The group is entirely run by volunteers and we are always on the look out for new members. If you would like to get involved please contact the volunteering team by emailing [email protected] or calling 01604 611681. You can also like them on Facebook or visit their JustGiving page.
Aims of the Plymouth Group:
Improve care and support for people with MND, their families and carers in and around the Plymouth area.
Support the MND Association in promoting and funding research that leads to new understanding and treatments and brings us closer to a cure for MND.
Campaign and raise awareness in and around the Plymouth area so the needs of people with MND and everyone who cares for them are recognised and addressed by wider society.