Location

Contact

Phone

Email
Welcome to the South and West Somerset Branch
The branch is run entirely by volunteers and aims to provide the best possible support to local people with MND, their families, and carers.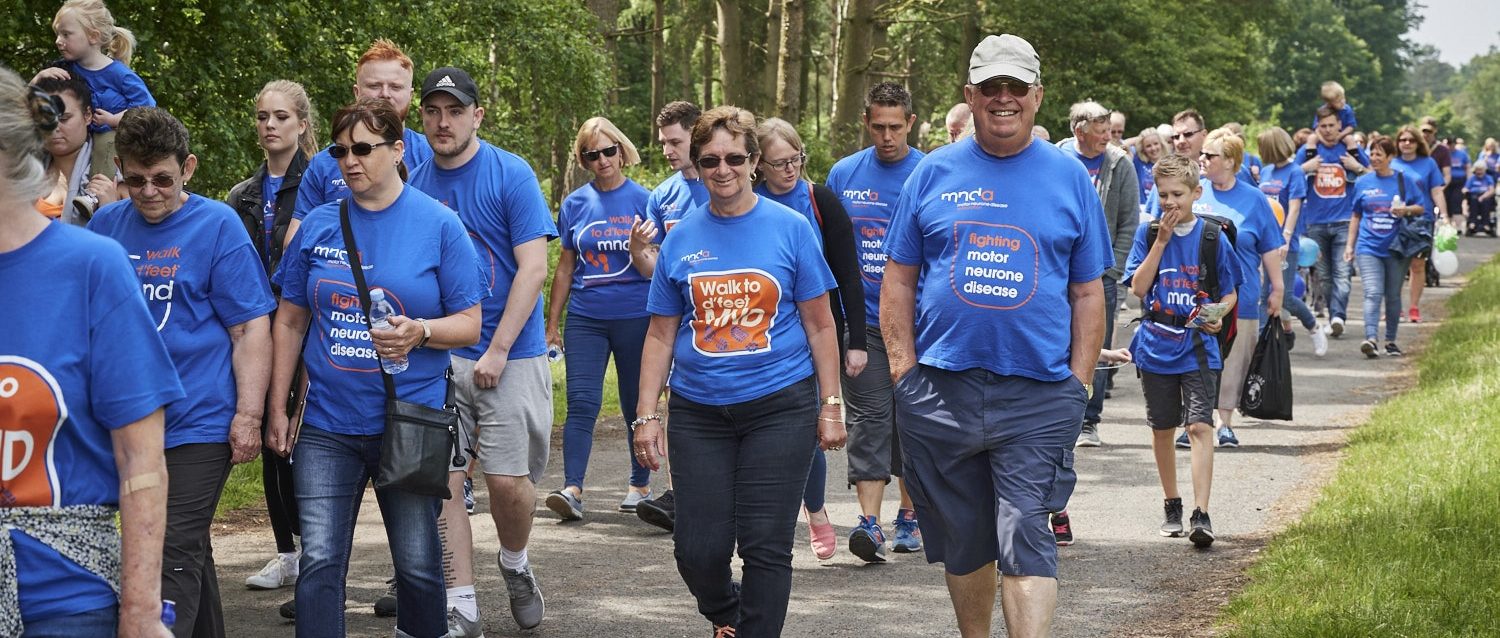 About us
Welcome to the South and West Somerset Branch of the Motor Neurone Disease Association (MND).
Run by experienced volunteers we are here for people suspected of or living with MND and for anybody affected by MND in South and West Somerset.
We do the following:
We raise funds and provide funding, primarily through our grants programme
We provide information and updates, face to face, emails, and our contact lists.
We provide information about care and support options in the local area, this includes linking to our network of Support Volunteers and to professionals
We provide support for people living with or affected by MND, primarily through our monthly support meetings and through our local Association Visitors.
Events
SOUTH AND WEST SOMERSET BRANCH 35th ANNUAL GENERAL MEETING 
When: Saturday 22nd April
Where: West Monkton Village Hall (Heathfield Hall), Monkton, Heathfield, TA2 8NE
Time: 2pm
Followed by a talk by Lottie Dale 'A Nurses Tale' - this is her humorous experience of being a nurse.
Support group meetings
Branch Support Meetings, open to anyone in the area living with or affected by MND, run on the fourth Thursday of every month from 2.00-4.00pm at West Monkton Village Hall Monkton Heathfield Taunton TA2 8NE)
Upcoming support meetings: 27th April, 25th May, 22nd June and 27th July
Volunteering opportunities
Have you ever considered volunteering with us? We would love to hear from anyone who is interested in any of the following:
Supporting people living with or affected by MND
Fundraising
Getting involved in local or national campaigns