Location

Contact

Phone

Email
Welcome to the West Kent Branch
The branch is run entirely by volunteers and aims to provide the best possible support to local people with MND, their families, and carers.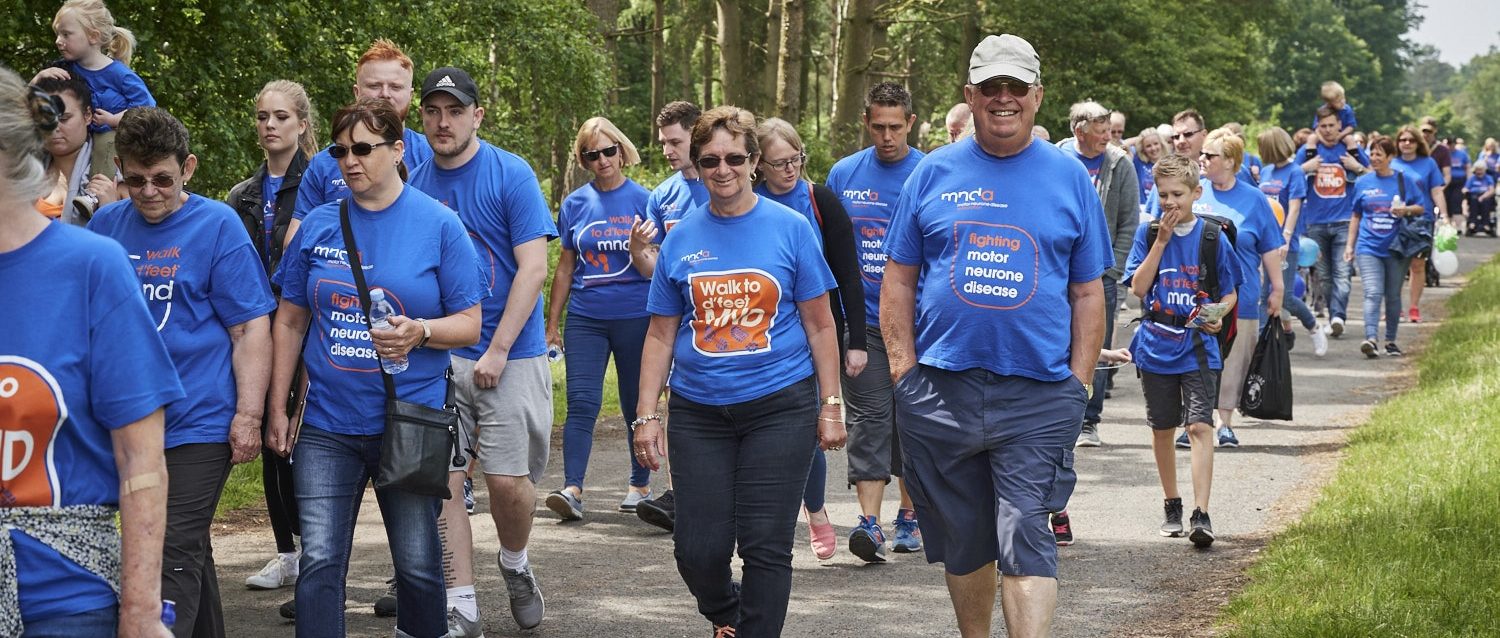 Latest News
The West Kent Branch of the Motor Neurone Disease Association has the sole aim of serving all those people in the area affected by Motor Neurone Disease (MND). This includes people living with MND their family, carers and friends.
We hold regular 'drop in' support meetings. These are friendly and informal meetings where you can meet others living with MND, get information and guidance, and share our tips and experiences. We also have Association Visitors able to provide one to one support to individuals and families living with MND.
For more details please contact Jean Nicholson Smith on 0208 650 5568 or Reay Newman on 0208 663 9418
Would you like to help?
We are also seeking more volunteers to help across the West Kent branch area. If you have some spare time please contact the volunteering team by emailing [email protected] or calling 01604 611681.