Former Leeds Rhinos scrum-half Rob Burrow MBE was diagnosed with motor neurone disease in December 2019, just two years after ending his playing career by captaining Leeds to a record-extending eighth Super League Grand Final.
Now an MND Association Patron, Rob is one of an estimated 5,000 adults in the UK currently living with MND. Every day, an average of six people are diagnosed with MND. The MND Association focuses on improving access to care, funding research, and campaigning for people living with, or affected by, MND.
7 in 7 
Rob has inspired so many people to join the fight against MND. Every year since 2020 Rob's former teammate and fellow MND Association Patron, Kevin Sinfield OBE, has taken part in extraordinary challenges raising money in Rob's name. This year is no exception, this December Kevin is running an ultra marathon every day for seven days in seven cities around Great Britain and Ireland. Each run will be a marathon with an extra mile to signify the extra mile people can all go to help their friends in tough times. To find out more and take part in your own 7 in 7 visit our dedicated 7 in 7 page.
 
Will you join in the fight against MND?
A gift from you today will not only help to support families living with MND, like Rob's, but will also fund vital research in the search for a cure. With your help, we hope to save other families from the heartache of a motor neurone disease diagnosis in the future.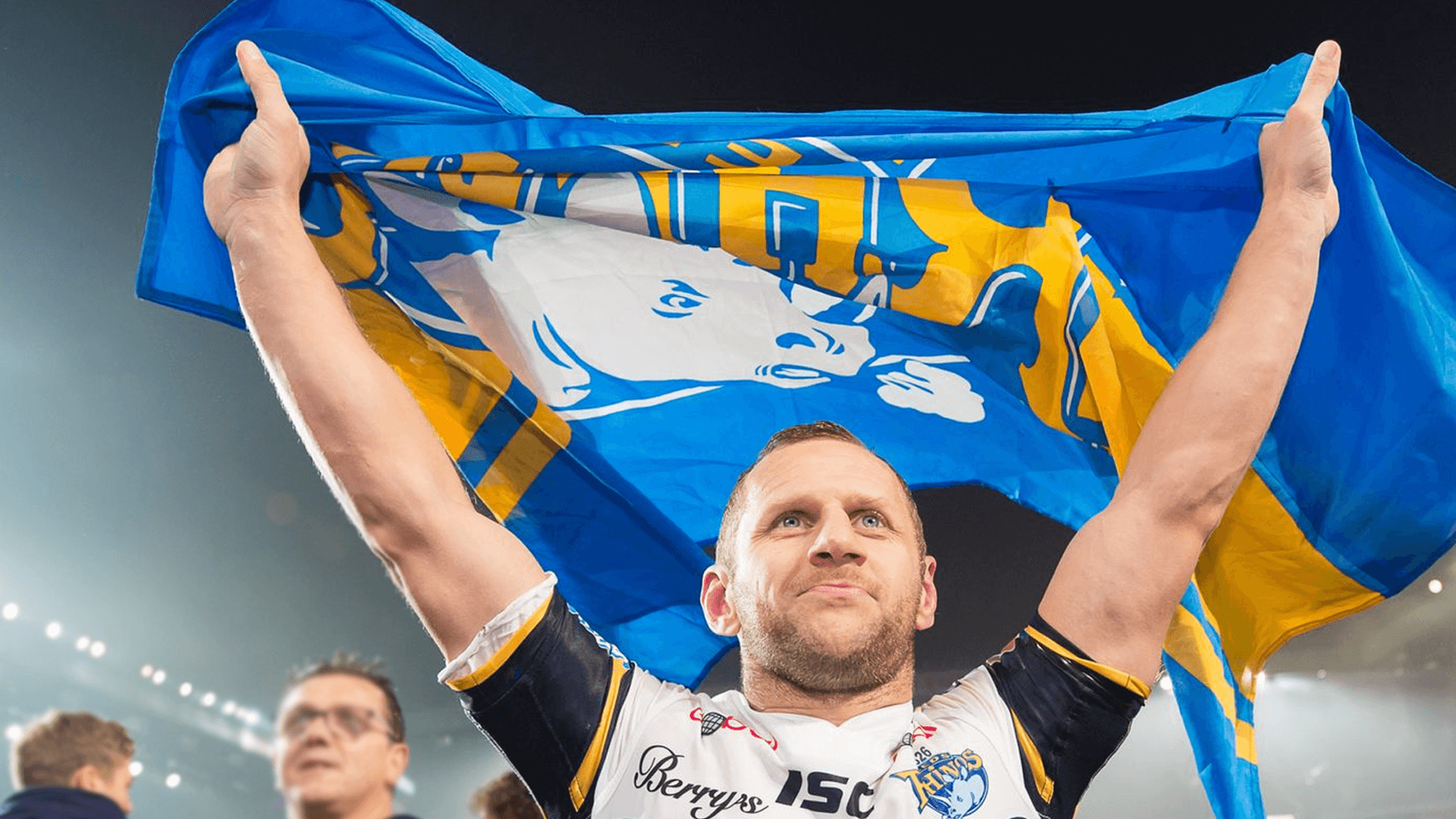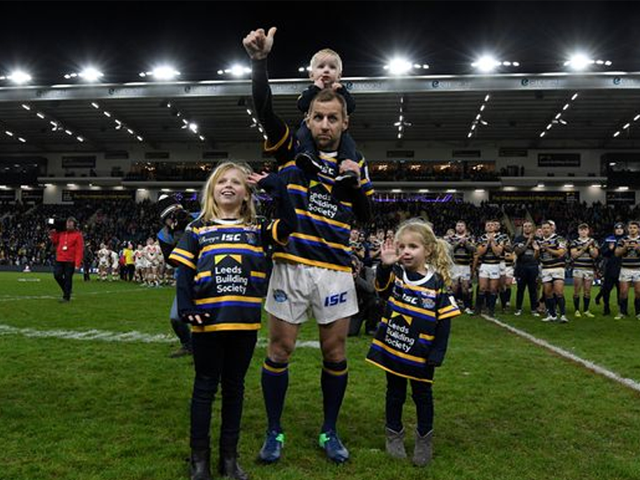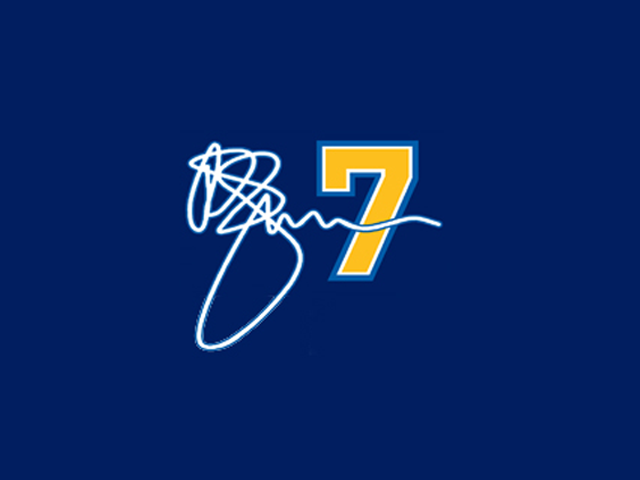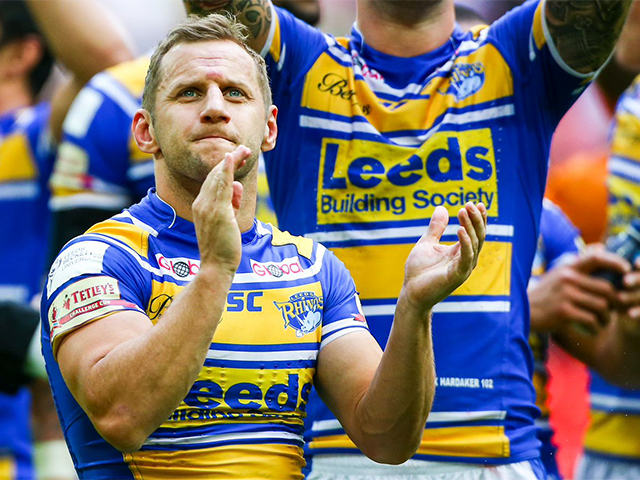 Rob Burrow Leeds Marathon
A new marathon to honour rugby league legend Rob Burrow MBE launched this year, with the MND Association named as a charity partner.
The Rob Burrow Leeds Marathon took place on Sunday 14 May 2023 with the start and finish at the iconic Headingley Stadium, where Association Patron Rob accomplished some of his greatest sporting achievements. 
Documentary
Broadcast in 2022, the BBC documentary Rob Burrow: Living with MND took an intimate look at Rob's life with MND more than two years on from his diagnosis. The programme follows Rob on a trip to the swimming pool with wife Lindsey, cheering on his children at school sports day and an appointment with his neurologist. This is the second time Rob has generously allowed the cameras into his home to raise awareness, after sharing the first year after being diagnosed in the documentary Rob Burrow: My Year with MND, which was released in 2020. The powerful programme was shortlisted for a National Television Award in 2021.
Rob has inspired so many people to join the fight against MND. In November 2022, former team mate and fellow Association patron Kevin Sinfield OBE took on his third challenge raising money in Rob's name. His Ultra 7in7 saw Kevin running from Murrayfield Stadium in Edinburgh to Old Trafford in Manchester in just 7 days – the equivalent of around 40 miles a day. Following on from 7in7 – 7 marathons in 7 days in November 2020, and, a year later, Kevin ran The Extra Mile – 101 miles, finishing at Headingley Stadium. 
To Rob, and his family, thank you for bravely sharing your story, for raising awareness of MND, and for allowing the world to see how motor neurone disease affects thousands of families in the UK, every single day.
To make a donation by mobile, text MNDROB to 70085 to donate £7. Texts cost £7, plus one standard rate message.
Prefer to speak to us?
If you need any help with donating please speak to our Supporter Care team who are here to help.
Email us: [email protected]
Call us: 01604 611860