Location

Contact

Hetty Smith/Christine Carter

Phone

Email
Welcome to the Hertfordshire Branch
Welcome to the Hertfordshire branch of the MND Association. We are here to provide you, your family and the community a broad range of support, as you live with this disease.
This includes friendship, access to various resources, regular contact opportunities, fundraising activities and support for National campaigns highlighting awareness of and the impact of MND.
The Branch is run entirely by volunteers and provides a vital link between the National Association and the local Hertfordshire community. Our aim is to make a positive difference to people affected by MND by:
Visiting with those living with MND, providing support and information to you and your carers.
Trained Association Visitors attached to the Branch provide personal and direct contact with those living with MND.  They offer support, help, and guidance to those living with MND and their families. They can help with navigating the way through the health and social care system.
Fundraising to pay for equipment not provided elsewhere, and to contribute to things that provide quality of life such as transport, therapies or holiday costs.

Raising awareness of the disease through the local media, our newsletters and this website.

Playing an active part in networking and building relationships locally with health and social care professionals, to influence and improve services for people with MND.

Holding regular, informal Open Meetings where people with MND, their carers and families have various opportunities to meet other people living with the disease and share experiences.
If you are interested in volunteering with us to help make a difference to people living with MND in Hertfordshire, please do not hesitate to contact us.
If you are living with MND or are a family member/carer, we are able to provide support and advice – please get in touch.
Contact Details:
For those living in North Herts (north of Hatfield), please contact Christine Carter:
Email- [email protected].  Tel:   01462 883450/07935 724384
For those living in South Herts (south of Hatfield), please contact Hetty Smith:
Email - [email protected].  Tel:   01462 630195/07930 462870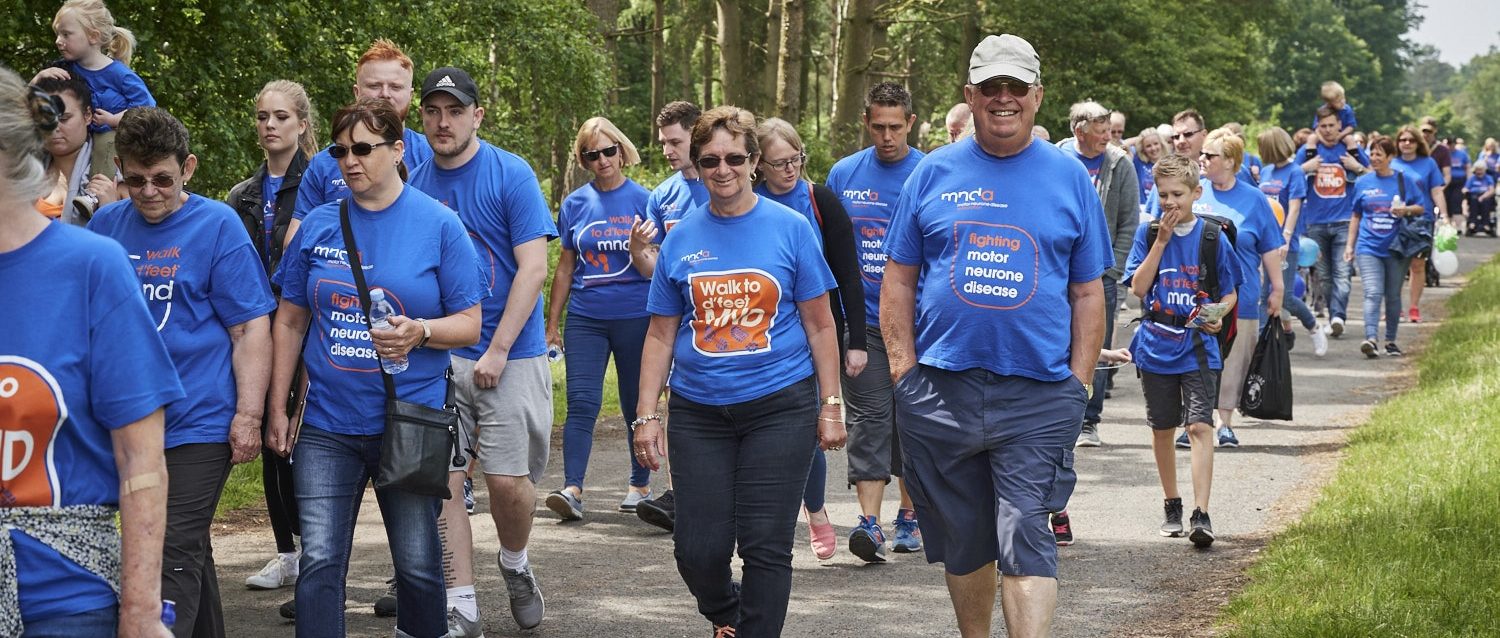 Latest News
For more information about the different events and activities organised by the branch in order to provide support, raise awareness, and fundraise on behalf of people living with MND, please read our latest newsletter or contact us.