Location

Contact

Branch Secretary - Chris Naylor

Phone

Email
Welcome to the South Yorkshire Branch
The branch is run entirely by volunteers and aims to give the best possible support to local people with MND, their families, and Carers.
The South Yorkshire Branch has been fundraising and raising awareness of MND in this area for 25 years.
Secretary Chris Naylor 01142 653774 [email protected]
Branch Contact Ann Quinn  [email protected]  [email protected]
For further information about what's happening in the branch please read our recent newsletters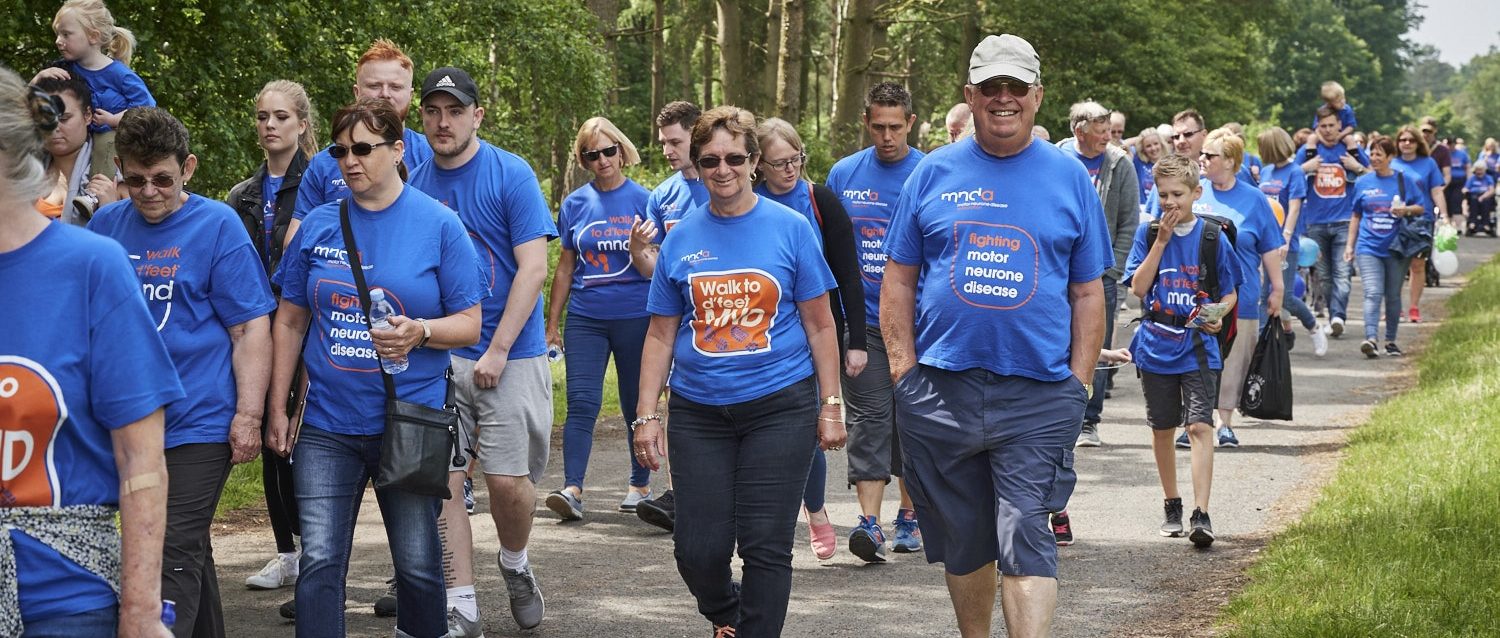 Find out more about the Branch
More information about Sheffield MND Centre
Events - Important Announcement
Our Secretary has more details about upcoming branch events, so please contact Chris Naylor on 0114 265 3774
About the branch
 Nikolas Stefandis is our social media administrator. He can post and tweet regularly to update everyone on event details and keep the MND community informed, so please Follow us/Like us on: Facebook, Twitter and YouTube.
Donations to the branch
Thank you to all those who support us via fundraising and donations.
Cheques should be made payable to MND Association South Yorkshire and sent to our treasurer
Mr Paul Hebblethwaite
55 Newfield Lane
Sheffield
S17 3DD
Tel: 0114 236 3222
Mobile: 07772 911 8590
Email: [email protected]
Direct payment can also be made to the Branch using the following details:
Account no: 02972378
Sort code: 30-96-09
Our Registered Charity No is 294354
Do you know about the Benefits Advice Service?
Phone: 0808 801 0620
This free service is open from 9.00 am to 5.00 pm Monday to Friday to answer questions from individuals and families affected by MND.
Please don't forget to look at the past photos of all our branch events on Flickr. They give you a good idea about what we do.