Why are we campaigning?

Until there is a cure for MND, what matters most is that people with MND receive the right care, in the right place at the right time. This is the vision of our MND Charter.
The Champion The Charter campaign calls on councils to adopt the MND Charter to help positively influence the lives of people living with MND and their carers in their community.
Councils play a key role in delivering a number of the points within the MND Charter and our campaign will help ensure councils are better informed and understand the needs of people with MND.
We are encouraging supporters to speak to their local councillors about MND and ask them to encourage the council to adopt the MND Charter.
Lorraine's Story

Watch this short film showing one supporter's journey to get her local council to adopt the MND Charter.
Why this campaign matters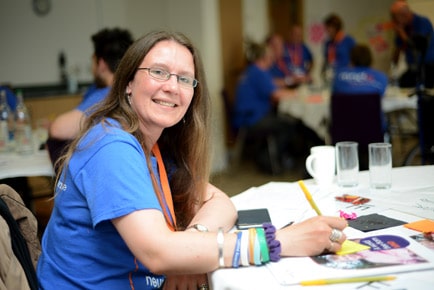 Heather Smith lives in Swindon, Wiltshire and became a Campaigns Volunteer for the Association in 2013 following the death of her partner, Steve, who had MND. 
"It was so satisfying to know that we have made a real difference to the council's level of knowledge about MND and that they have made a clear public commitment to people living with the disease, their families and carers."

Heather Smith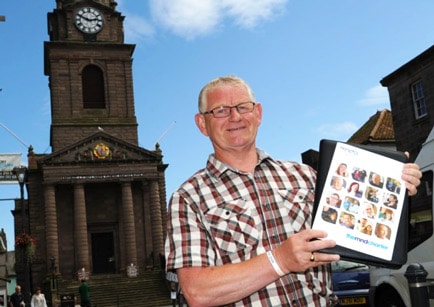 Colin Hardy is from Northumberland and joined the Association as a volunteer Campaigns Volunteer in 2014 following the death of his sister Pauline, who had MND.
"I first approached Berwick-upon-Tweed Town Council in 2014 and asked them to support and adopt the MND Charter. Asking councils to adopt the Charter was so important to me, not only as a way to raise awareness of MND, but also to highlight the issues and difficulties that people living with MND in Berwick were facing."

Colin Hardy