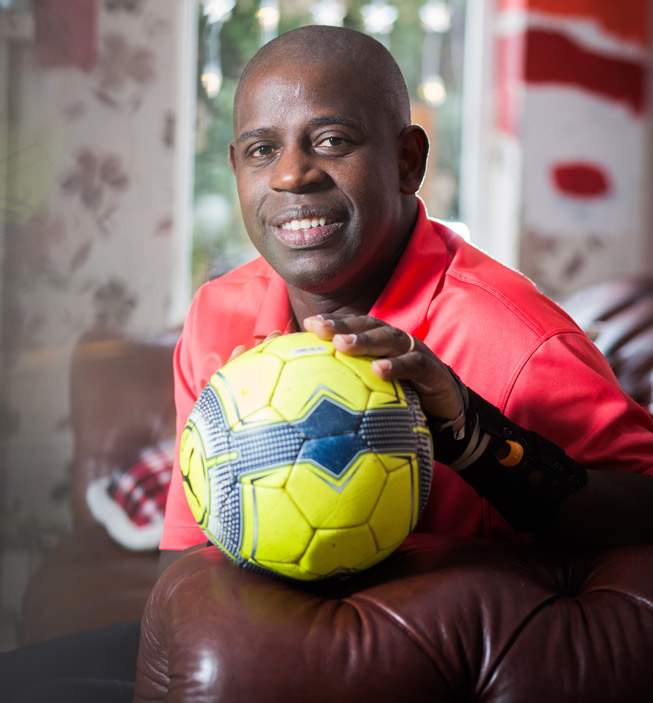 We are so sad to hear of the death of former footballer Len Johnrose, five years after his diagnosis of motor neurone disease (MND).
Len lived with this brutal disease in the public eye after choosing to announce his diagnosis in the summer of 2018. Following that he selflessly dedicated huge amounts of time to raising awareness. He visited football clubs across the country to deliver talks on MND and set up his Project 92 initiative to raise money from the footballing community, with the figure representing all of the football clubs across the top four divisions. He spoke to student nurses about the realities of living with the disease and helped lobby local and national politicians for better services for people with MND. Len gave numerous national and regional print and broadcast interviews and was a prolific tweeter, documenting his experiences with humour and honesty.
In September 2018, Len completed an open water swim and, following that, a skydive to raise money for the MND Association. Last year, Len devised and launched #IceFoot92 – a challenge to submerge your feet into a bucket of ice for 92 seconds. #IceFoot92 hit the national headlines when presenters from BBC Breakfast, Good Morning Britain and Channel 5 all took the plunge live on their programmes, inspiring the public to join in and support Len's quest to raise £92,000 for the MND Association.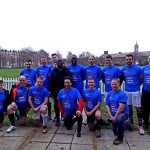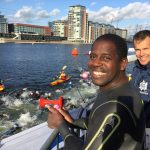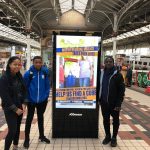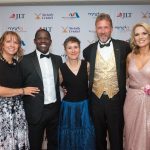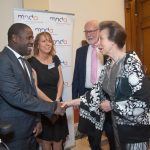 We were delighted to welcome Len to a number of Association events including a Research Dinner where he met our Royal Patron, HRH The Princess Royal, and, most memorably for our staff, our staff conference where he received a standing ovation for his keynote speech.
Len's infectious smile, sense of humour, pragmatic approach to life and determination to do everything he could to work on behalf of people with MND made him a very popular figure within the MND community. He will be sorely missed.
We would like to pass our sympathies to Len's wife Nadine, his three children Chanel, Elizabeth and Patrick, his family and friends, and also our gratitude for their unwavering support.
"I clearly remember the summer of 2018, when Len Johnrose first spoke about being diagnosed with motor neurone disease and his story immediately gained national TV coverage and newspaper headlines. Len helped us in almost every area of our work, responding positively to every request and invitation, and giving his time to help both nationally and locally as a patron of the Central and East Lancashire Support Group. We are incredibly grateful to him and his family for all their help over the years, and we will continue to support Len's family as they deal with this very sad news."

Chris James, Director of External Affairs at the MND Association
We're saddened to hear of the death of Len Johnrose.

In 2018 former footballer, Len, bravely shared his MND diagnosis to raise awareness. He went on to raise thousands with his #IceFoot92 Challenge.

Our thoughts are with Len's wife Nadine, his 3 children, family and friends. pic.twitter.com/WEEp4CmxMq

— MND Association (@mndassoc) August 15, 2022