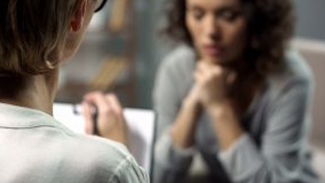 The Universal Principles for Advance Care Planning has been jointly published by a coalition of 28 partner organisations, in response to the Care Quality Commission report 'Protect, Connect, Respect – decisions about living and dying well' (2021). The aim was that a consistent approach would enable people, their families and/or representatives, clinicians, professionals and workers to share the same understanding and expectations of advance care planning.
The document sets out six high level principles for advance care planning in England:
The person is central to developing and agreeing their advance care plan including deciding who else should be involved in the process.
The person has personalised conversations about their future care focused on what matters to them and their needs.
The person agrees the outcomes of their advance care planning conversation through a shared decision making process in partnership with relevant professionals.
The person has a shareable advance care plan which records what matters to them, and their preferences and decisions about future care and treatment.
The person has the opportunity, and is encouraged, to review and revise their advance care plan.
Anyone involved in advance care planning is able to speak up if they feel that these universal principles are not being followed.
The Universal Principles for Advance Care Planning is for the person, those important to them, practitioners and organisations involved in supporting advance care planning conversations and honouring their outcomes.  These universal principles should be used to drive improvements in inclusion, equality and diversity everywhere across the country.