Investigating if the activation of a immune response pathway, caused by C9orf72 mutation and TDP-43 clumps, is characteristic of pre-symptomatic MND.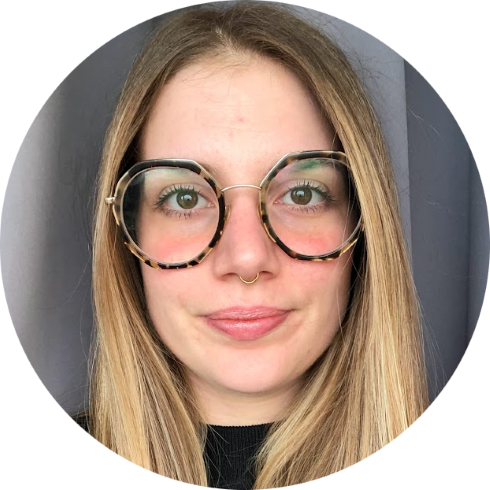 PhD Student: Tiziana Ercolani
Principal Investigator: Dr Frank Hirth
Lead Institution: King's College London
MND Association Funding: £104,726
Funding dates: February 2023 - January 2026
About the project
One of the key features in almost all cases of MND, including the most common genetic form related to changes to the C9orf72 gene, is the accumulation of a protein called TDP-43 in the nerve cells of the brain and the spinal cord. Recent research investigating the early changes caused by TDP-43 and C9orf72 found that the activation of an immune response pathway is harmful. This studentship aims to test the hypothesis that this pathway is a characteristic of the pre-symptomatic (has the disease but is not showing any symptoms) phase of MND which then leads to the onset and progression of the disease. Further understanding of mechanisms underlying the early events that affect TDP-43 will help develop new strategies for targeted and lasting treatment of MND.
What could this mean for MND research?
As MND is such a complex disease, investigating the early events will help further the understanding of the mechanisms of the disease. This will then help to develop new strategies for targeted treatment of MND.
Project code: 904-792