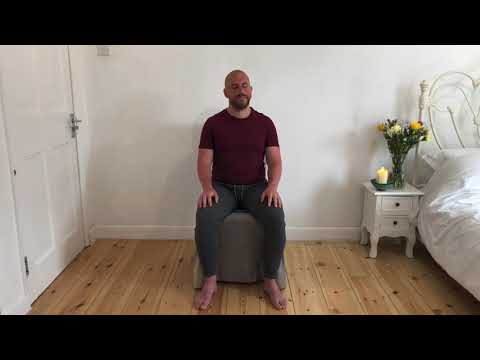 Carers Wellbeing
You need to take care of yourself as well as the people you are caring for. It helps to take a few moments to stretch and loosen up, to re-energise or simply relax and unwind before bedtime.
We've asked some experienced practitioners to make some short video resources specifically for carers. You can decide how and where you want to use them, and at a time to suit you.
Each video is around 15-25 minutes long and we hope you will enjoy them!