Location

Contact

Phone

Email
Welcome to the North West London Branch
The North West London branch of the MND Association covers the NW- and HA- postcode areas.  Our branch is run entirely by volunteers and our aim is to support people in North West London living with MND or caring for someone with MND.
If you are interested in volunteering with us to help make a difference to people living with MND in our branch area, please do not hesitate to contact us.
We have been supporting people in NW London for over 20 years and between us we have a wealth of experience.
Our branch hosts a wide range of online support groups, social meetings and fundraising events.
For further information, please contact Kathryn Parkin, Branch Contact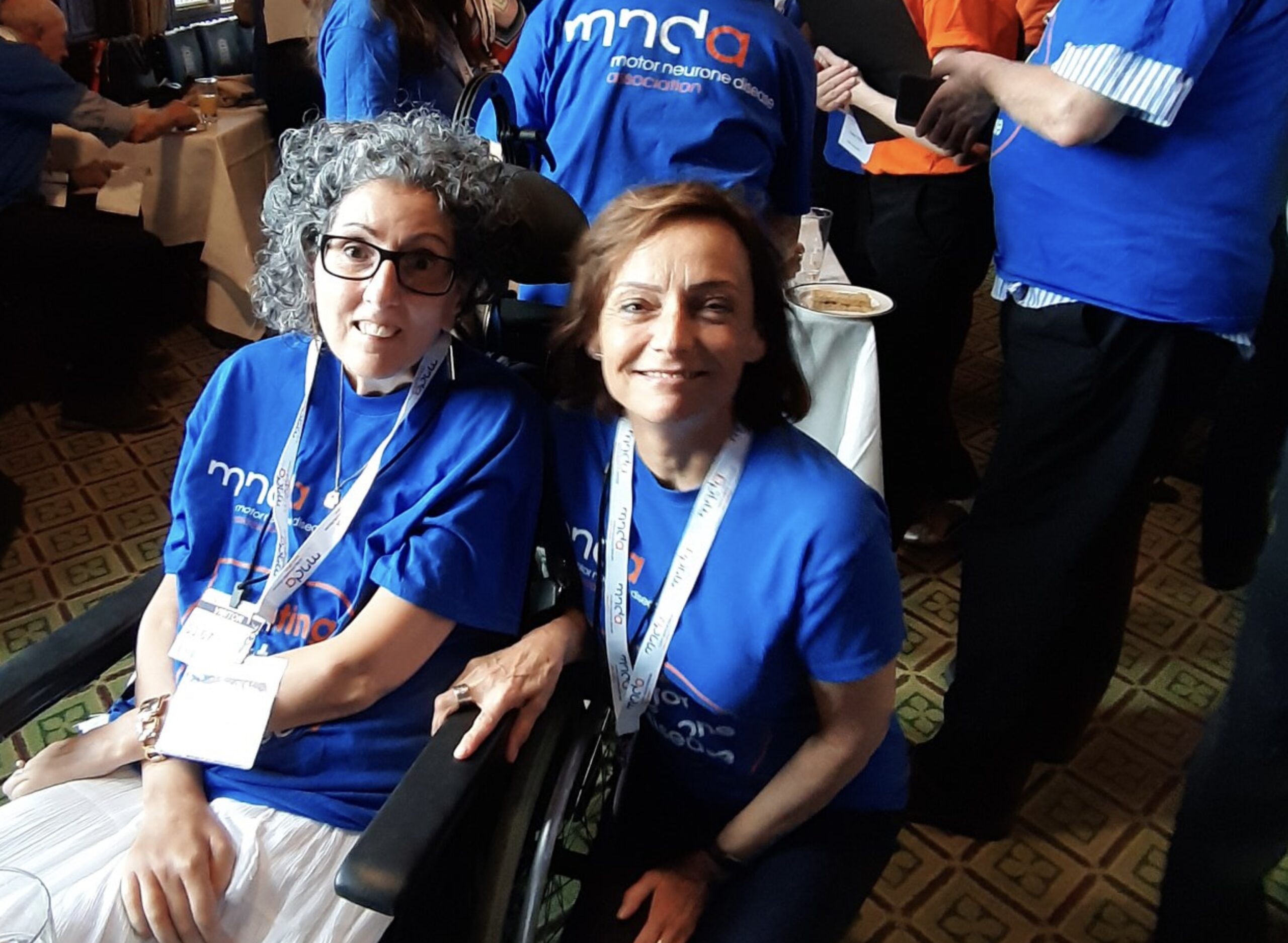 Upcoming Events 
---
Festive Gathering 
Sunday, 3 December from 3.00-5.00pm
St. John's Hospice, c/o St John & Elizabeth Hospital, 60 Grove End Rd., London, NW8 9NH
We hope you will join us at our Christmas event next month. It is a perfect opportunity to meet your branch  whilst enjoying festive food and drink, some music and a quiz. Please note that the Day Room at the Hospice is fully accessible and there is parking nearby. We look forward to seeing you then. 
Please RSVP to:  [email protected] 
---