Welcome to the South and East Somerset Branch
Welcome to the South and East Somerset Branch of the Motor Neurone Disease Association (MND).
Run by volunteers we are here for people suspected of or living with MND and for anybody affected by MND.
We raise funds and provide funding, primarily through our grants programme
We provide information and updates, primarily through our quarterly newsletter and our Facebook page
We provide information about care and support options in the local area, this includes to our network of Support Volunteers and to professionals
We provide support for people living with or affected by MND, primarily through our monthly support meetings
Text 70085 with the words MNDSES5 to donate £5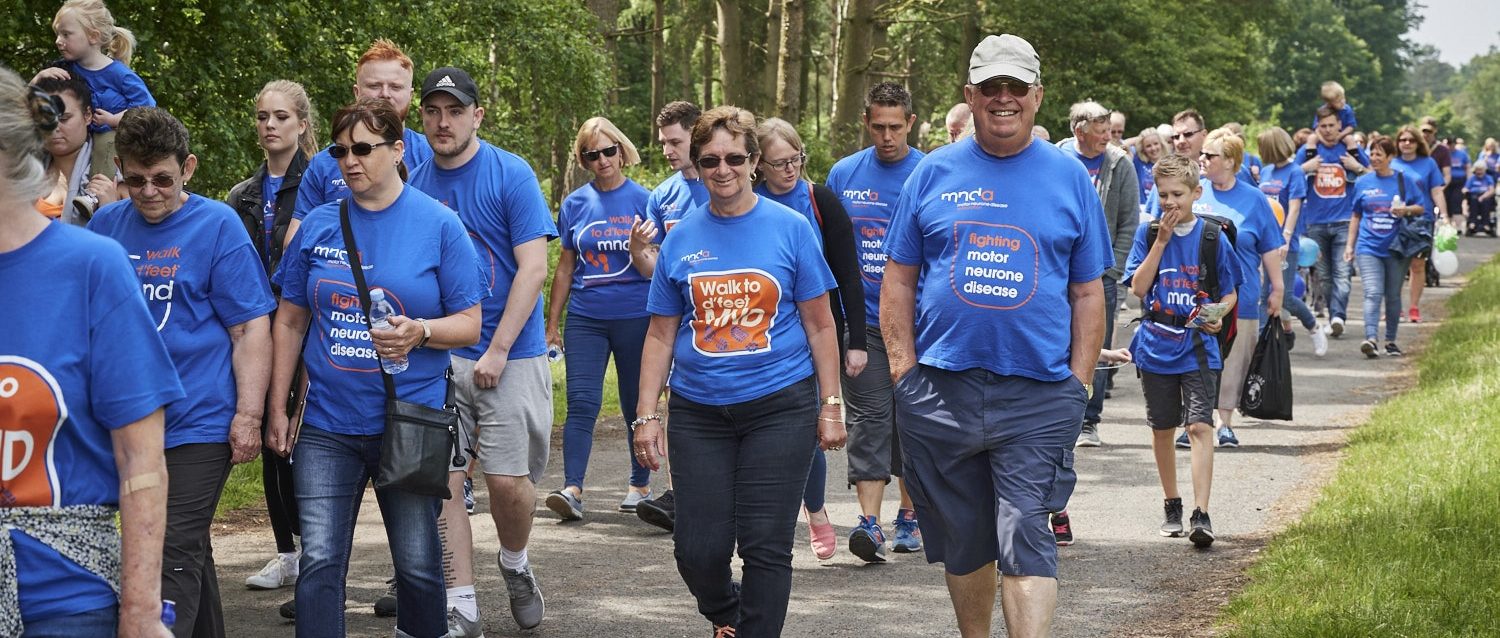 Latest News
The branch is in the process of developing some exciting new ways of expanding our fundraising and campaign efforts. We would love to hear from anyone as to whether you have any thoughts on this venture.
Events
We hold a monthly Branch Support Meeting which is open to anyone in the area living with or affected by MND. This meeting runs on the third Thursday of every month from 2.30-4.00pm at Palmers Garden Centre Yeovil (BA20 2FH).
Upcoming support meetings: 17 November, 15 December (TBC - please contact the branch to confirm the December date)
Volunteering Opportunities
Have you got a few hours a week you could donate?  We are looking for more volunteers to join our thriving branch offering support for the local MND Community. Volunteers do lots of different things for the MND Association so whatever your skills and experience we are excited to hear from you. To find out more take a look at the things volunteers get up to in Somerset and Dorset https://flipbooks.fleepit.com/f-41740-get_involved_somerset_and_dorset
Follow the link below to get in touch and find your place!
https://jobs.mndassociation.org/vacancy/get-involved-in-dorset-and-somerset-535927.html#hs_show_apply_popup=true
Text 70085 with the words MNDSES5 to donate £5