Location

Contact

Phone

Email
Welcome to the West London and Middlesex Branch
The West London & Middlesex Branch of the MND Association covers the London W, UB and TW 1 – 14 postcodes. The Branch is run entirely by volunteers and has been active in supporting people with MND for more than 25 years. Our support supplements that provided by the MND Association.
We provide practical help, information and local support to people with MND and those close to them, whenever they need it and in a number of ways. 
You can find out about upcoming meetings and other branch activities as well as fundraising, information about care and support and our national campaigns by clicking into the relevant pages below.
If you are interested in volunteering with us to help make a difference to people living with MND, their families and carers, you can find out how to get involved.
Our branch patron is author, journalist and news presenter Jeremy Vine, who is also a patron of the MND Association. He supports many national events.
Want to get in touch? Please see our Key Contacts.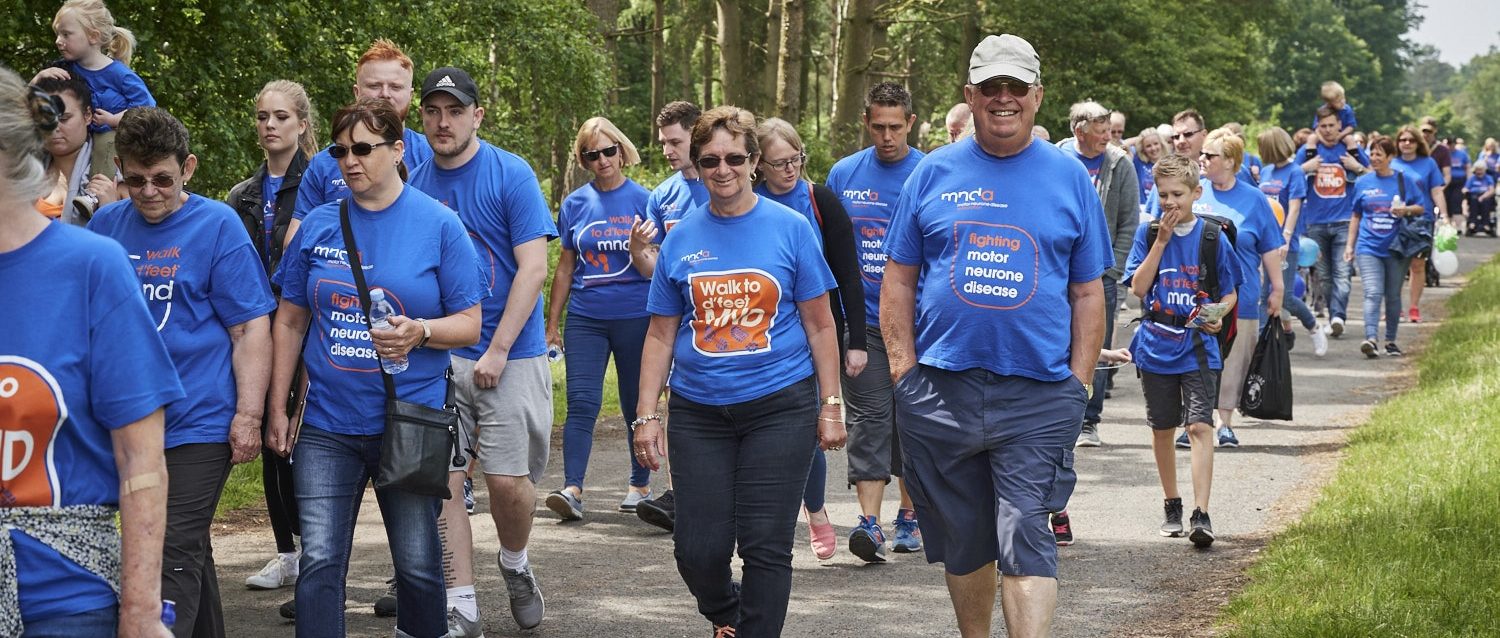 Find out more about the branch
Click on any of the buttons below
Key Activities 
As part of our branch activities we are currently holding monthly Get Togethers. Everyone is welcome - whether you are living with MND, or are a carer, family member or friend of someone with MND, please do come along for an informal drink and chat. We hold these on the second Thursday of each month. 
We also hold Support Groups for people living with MND and their carers. The carers groups are held both during the day and in the evening. There are also specific groups for those recently diagnosed, those with PMA-PLS, and groups covering other specialist topics. These are all monthly meetings to share thoughts, have a friendly chat and seek support. Click the link to see the full list of the different support group meetings available.  
Latest News
Stay in touch